Hatha Yoga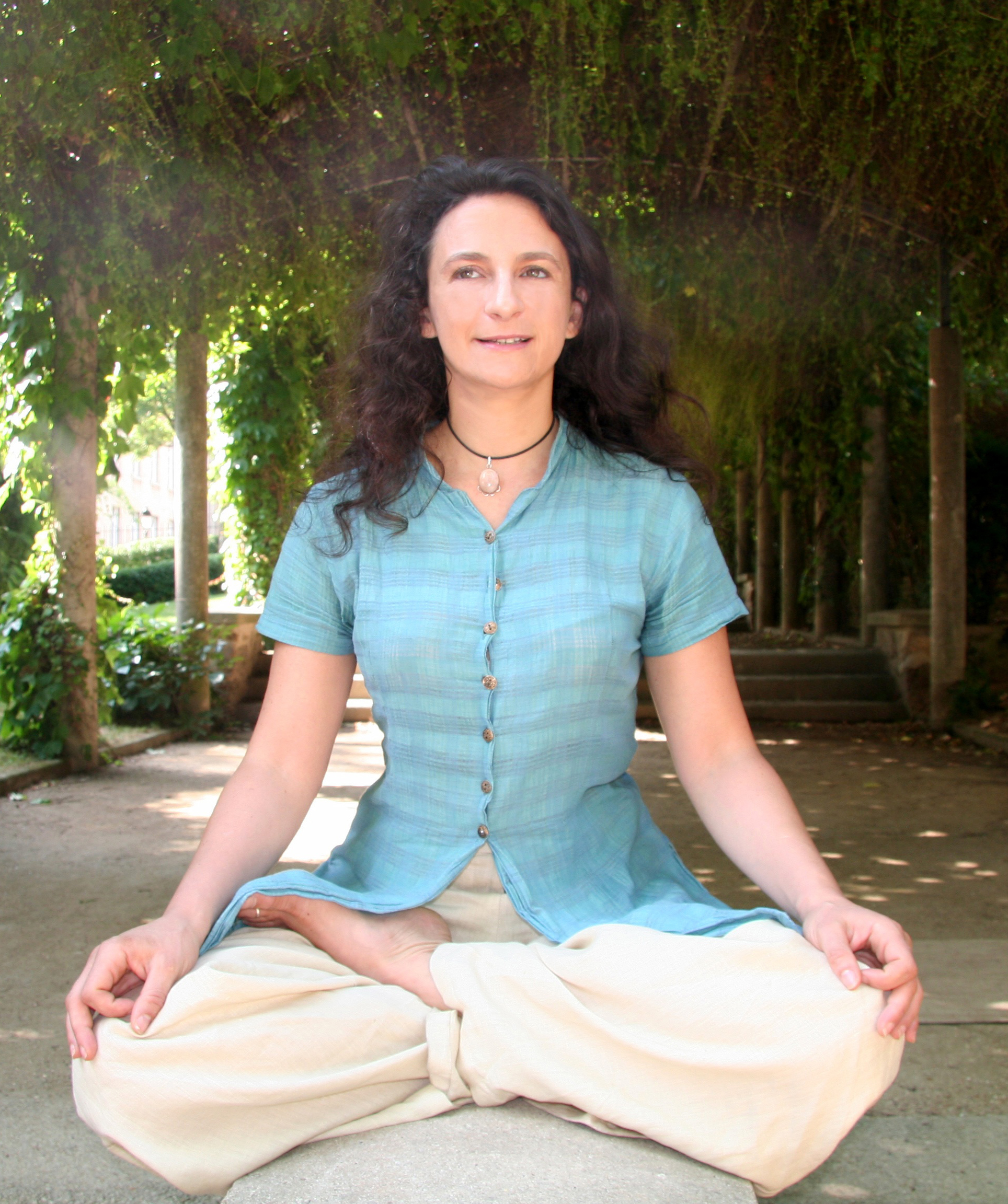 Keshar Tilouine – traditional hatha yoga
Keshar grew up surrounded by yoga and massage since her early childhood, and began practicing yoga at the age of 5, under the guidance of her father. She teaches the Yoga in Daily Life method, a progressive and methodical style of traditional yoga developed by Swami Maheswaranda. Each class includes relaxation, conscious breathing, asana, and pranayama. Tuesday night's class at Red Earth Centre is open to students with more than one year of practice. Advanced practitioners will also be challenged by asanas adapted to their level of practice.
Class time : Tuesday 7.30pm – 9pm
Tarif : 18€/class
Contact : 06 80 46 66 77  /   info@massages-yoga.com  /  www.massages-yoga.com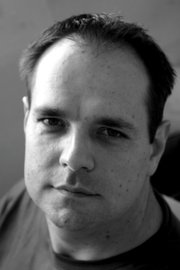 Aloys Berdoll – hatha yoga
Aloys Berdoll is 35 years old and has been practicing yoga for 18 years. He completed his professional training in 2009 with EIDYT. He has been teaching personnel at Bouygues Telecom since 2007, and Lagardère since 2010. Together with therapists and doctors, Aloys also gives seminars on Stress Management, and it is in this context that he has also  worked in the medical milieu (CHU de Beauvai 2009 – Hopital de la Fondation Crois Saint Simon 2010). In addition to his Thursday night class at Red Earth Centre, Aloys gives occasional classes and the Centre de Danse du Marais in Paris, and regularly organises yoga workshops.
Class time : Thursday 7.30pm – 9pm
Tarif : 20€/class ; 70€/four class card ; 150€/ten class card (valid one year)
Contact : 06 62 58 82 92   /   aloys.berdoll@gmail.com