Zazen Zen Meditation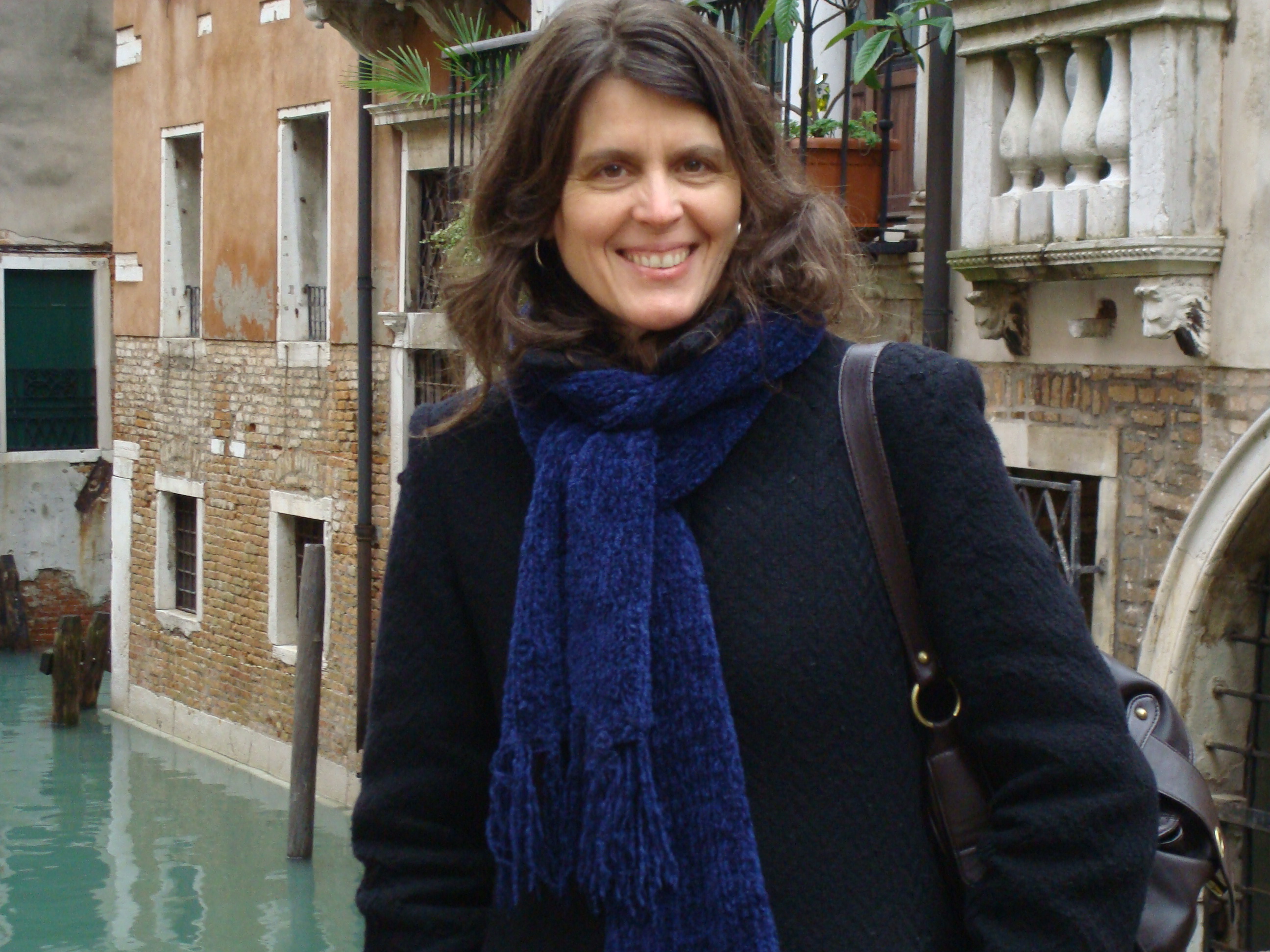 Amy Hollowell
Zen is like a wafting cloud in the sky. It defies definition: It is not a religion, not a philosophy, not a system of thought, not a doctrine nor a belief.
Zen meditation, the fundamental practice, helps us to experience what cannot be defined: the present moment, here, now.
Amy Hollowell Sensei is a dharma successor of Catherine Genno Pagès Roshi in the Soto Zen lineage of Taizan Maezumi Roshi, founder of the Los Angeles Zen Center. Amy Sensei founded the Wild Flower Zen Sangha in 2004. Born in America, she has lived in France since 1981 and has taught and practiced Zen for many years throughout Europe. She is also a poet and journalist.
Class time : Friday 7.45pm – 9.15pm
Tarif : first session free ; 7€/session ; 40€ /month (including access to Monday night session in the 11th arrondissement) ; 360€/year (for both Monday and Friday night sessions).
Contact : 01 42 87 96 30 – info@wildflowerzen.org / www.wildflowerzen.org/ www.zenscribe.ovh.org